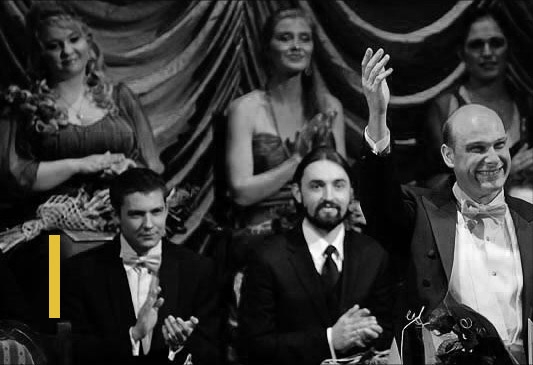 04 Details of the competition
The 4th International Adam Didur Opera Singers' Competition is organised by the Silesian Opera in Bytom with the cooperation of the Karol Szymanowski Academy of Music in Katowice.
The Competition will take place from 31st March to 7th April 2019 and is open to singers of all nationalities: graduates and students of music universities and conservatories, secondary schools, to soloists of opera houses and music theatres and members of professional choirs, who, on 01st April 2019, will be below the age of 32.
The opening ceremony of the Competition shall take place on 31st March 2019 at 6pm before the evening performance of "Aida" by G. Verdi.